Rejoice!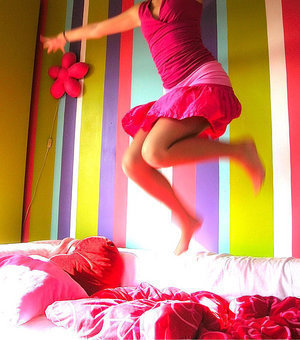 Two more days to go before we welcome 2009. It's the time to look back 2008 and reflect on everything and look ahead at the new year and hope for the best.
The year 2008 has been a wonderful year. I am thankful for EVERYTHING, for the ups and downs in my
life journey
. So much has changed this year and although, my emotions and experiences in 2008 were in a roller coaster ride, I can truly say that I have accomplished more compared to the previous year and I feel so blessed. I believe that we should
Rejoice
for all our successes and for all our conquered fears, pains and failures. For it is the positive and the negative experiences that makes us grow and mold us into a beautiful individual.
How about you? How's your 2008? What was the best thing that happened to you this year?