Moving On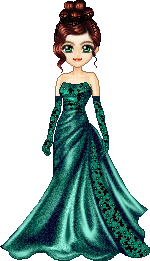 My life has been in a roller coaster ride past few weeks. I don't know any other way to describe my mood swings and emotions. My heart was broken, my tempers flared and my mind got messy (hey i'm just human like you). I never been hurt like I did past few days but after a couple of awkward and emotionally draining conversation with the person I had problem with, we got it settled. It was just a difficult misunderstanding. It's not all fix yet (the pains don't just go away that easy you know) but it's way much better than how it was.

I am thankful for the gift of friendship that the good Lord has given me. God truly send angels to Earth to help people in troubles and they are our friends. Friends are awesome.

From my recent experience, I learned that self pity is the most toxic and the most paralyzing emotion. Everything in my world was frozen but I learned that we should not let ourselves wallow in pain and self pity. Concentrating on how bad the situation is, or how painful the problem is, won't help ease the pain. Spending time with good friends, sharing good and positive views, reading the Bible and other self help books would help us snap out of our sad emotions and helps ease whatever pain we're feeling. Life is never easy, but we can always come through any problems. We just need to keep focused on the truth, pamper ourselves more, stay beautiful inside and out, give it up to God and we will do just fine. We'll learn and grow. Aside from that, we get stronger every time we get bruised, is it not?