Enjoying Music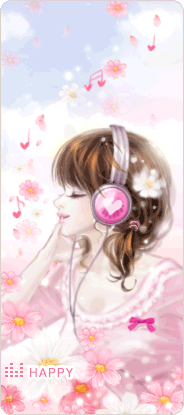 For a couple of days, I have been avoiding sad sad songs. I had this silly way about music. The only time I listen to sad songs is when I'm happy. That way, i won't be very sad. But occasionally, when I'm hurt, I listen to sad songs to release all my pains and tears, then later I can get back to my normal ways of living.

I always enjoy the comforting and assuring words of Christian music. The praise and worship songs I play every morning gives me strength. The love songs? I stay away from them when my heart is broken. I listen when I want to feel all my disappoints and release all my pains and regrets, but after that, when I gather all my strengths and my senses, I try my best to move on. Now, I'm just enjoying the music of life.

Let nature takes its course.

"Que Sera, Sera,
Whatever will be, will be.
The future's not ours, to see.
Que Sera, Sera"