Precious Wishlist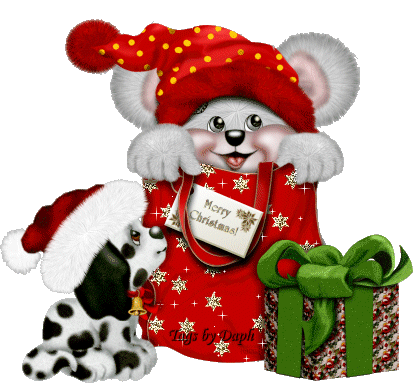 Chari gave me this tag about Wishlist 2008. Here's my short list (for now, I could not really think more, maybe it will just come soon). Wishlist 2008
*good health, more love, peace, for me and my love ones
*receive more blessings (so I would be able to share more too)
*update my career and work in line of my field of expertise
*visit Philippines (not sure about this but I really wish!)
* have a baby (yeahhhh...hopefully! )

I already got my shallow wish (the material stuffs that I wanted) for Christmas. Yeah! one Santa messed up, he apparently ordered his gift online and the website said it will be delivered after 3 weeks but the site staffs sent it much earlier instead through USPS, so...good for me! hehehe!). I guess I'm a good girl this year. Another Santa gave me the other stuff I really like and it's not even Christmas yet. (Yay! keep them coming guys! hehehe ) There's nothing else I wish for Chritmas but happiness, more love and safety for me and my love ones. I already got my gifts and cards ready for my love ones and other special friends. I wish there will be no problems that will come our way and may all my love ones GOOD wishes come true. May your wishes come true too dear readers. Thanks for visiting!



I'd like to pass this tag to WildCatLady29.